Mobile's Premier Women's Chorus, Bella Voce of Mobile, Inc., was founded by Joyce Sylvester. Its Inaugural Concert, entitled "Pearls," was held before a standing-room-only audience on September 9, 2007, in the Laidlaw Recital Hall on the campus of the University of South Alabama. Encompassing both Mobile and Baldwin counties, Bella Voce of Mobile gathers together in unity, with a blending of voices and hearts, talented women of diverse occupations and from all walks of life who love to sing.
Encompassing a wide variety of musical genres, we sing everything from classical to Broadway, pop, and more. Focusing on excellence in interpretation and performance, the ensemble's purpose is to provide cultural education and entertainment to the public as well as musical education and cultural enrichment to its members.
bellavoceofmobile@comcast.net
Like us on Facebook!
​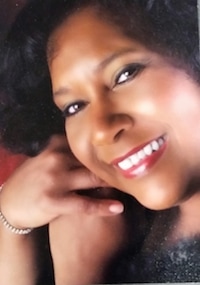 Joyce Sylvester, founder